Introduction: One of the most important tasks of every advertising company is selection and buying appropriate media. An independent part is allocated to media plan in every advertising campaign and this plan is adjusted due to advertising strategy, target audience and customer's budget. Moballeghan Group spends all its best efforts in order to formulate efficient and effective media plan and select and buy appropriate media with competitive prices due to very broad communications with media owners.
TV Commercial: Formulating an efficient and creative TV & Radio program plays a deterministic role in success of an advertising campaign and its feasibility relates to deep recognition of media and programs being broadcasted and awareness of audiences and their interests and tastes. We formulate the best broadcasting program according to media capacities and features with complete control on the quality of broadcasting.
Using newspapers with high circulation and how to position advertisement among their pages are scientific and professional works. Marketing research reveals that choosing suitable page for printing an advertisement is important as much as designing advertisement and selecting appropriate title and context. Our expert team is the best consultant for buying suitable page in effective newspapers and magazines in all your cases.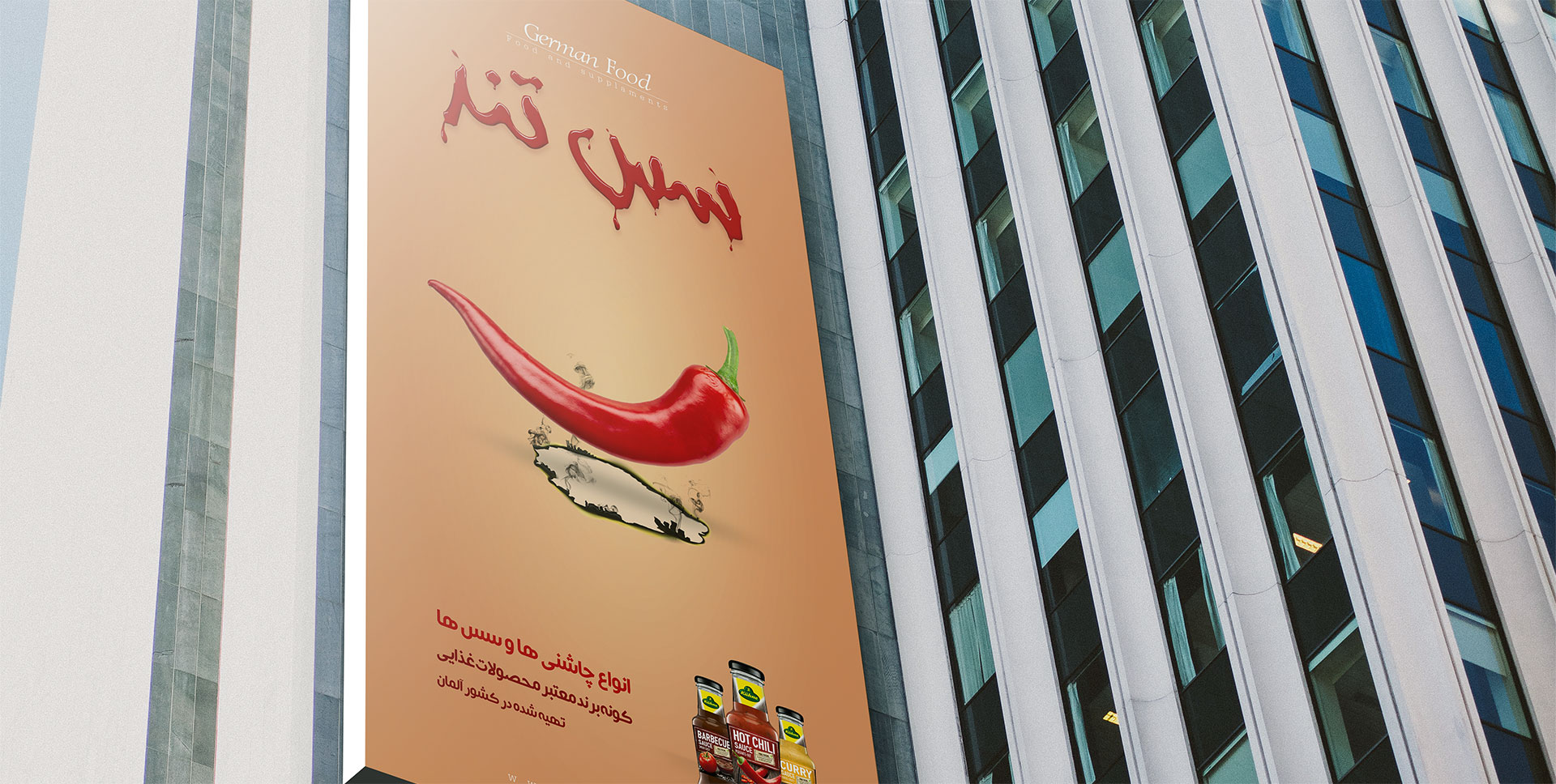 Selecting billboard which fit to particular customer's requirements is a scientific and precise work that need recognition of media and its functionality. Important factors such as number of people who exposed to billboard, its dimension and location of installation, target audiences group and its social class and billboard price due to customer's budget are among deterministic parameters which have to be thoroughly considered.
Advertisement on bus is a moving billboard advertisement that display our message throughout city and subway is one of the most important and practical media in every country with millions of visitors, so that bus and subway (with more than 2 million passengers daily) are among two effective media in Iran that we are able to provide good facilities in these significant media.
We deeply believe in social media and virtual spaces and their performances should be traced seriously. Choosing appropriate websites and planning for effective presence in them regarding to scientific parameters (like number of daily visitors and their pivotal situation) involving in these widespread networks are specialized works, we help you in these selections and create the best possible results through formulating a comprehensive plan accordingly.