German Food brand is a German trade group that has decided to export foodstuffs produced in Germany to Iran with the best quality. Ehyaye Jadeh Abrisham company started its commercial activity with the aim of helping to make the food industry healthy by importing raw materials and additives from the most reliable producers in 1991 and took action to import ready food products from the most famous and prestigious global brands on the path to develop activities, and in order to become a successful pattern for Iranian producers and make familiar people with products with the best quality.
The products include as follows :
1- Vinegar, sauce, and seasoning with KUHNE brand
2- jam with SCHWARTAU brand and cereal and nuts snack bar with CORNEY brand
3- Breakfast meal ( Muesli ) with KOLLN brand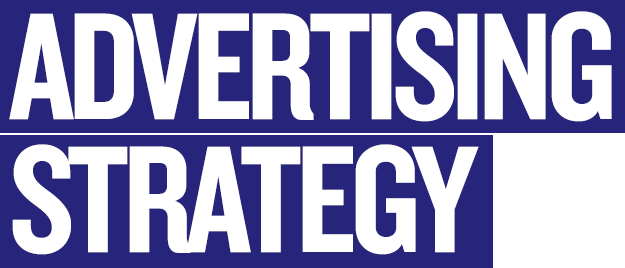 As diversity of German Food products is very much and products' benefits and consumption ( including introducing new foodstuffs ) is not clear for target audiences and final consumers, so appropriate strategy is use of media mix. It is obvious that existing experiences of market research, valuable experiences of Moballeghan Group, and existing experiences of FMCG are utilized in order to convey promotional messages to audiences.
Also, one of the challenges ahead of German Food products is relatively high prices that this issue causes to separate products consumers group from the general public with an average budget and it should be used media and locations which attract the attention of A+ people.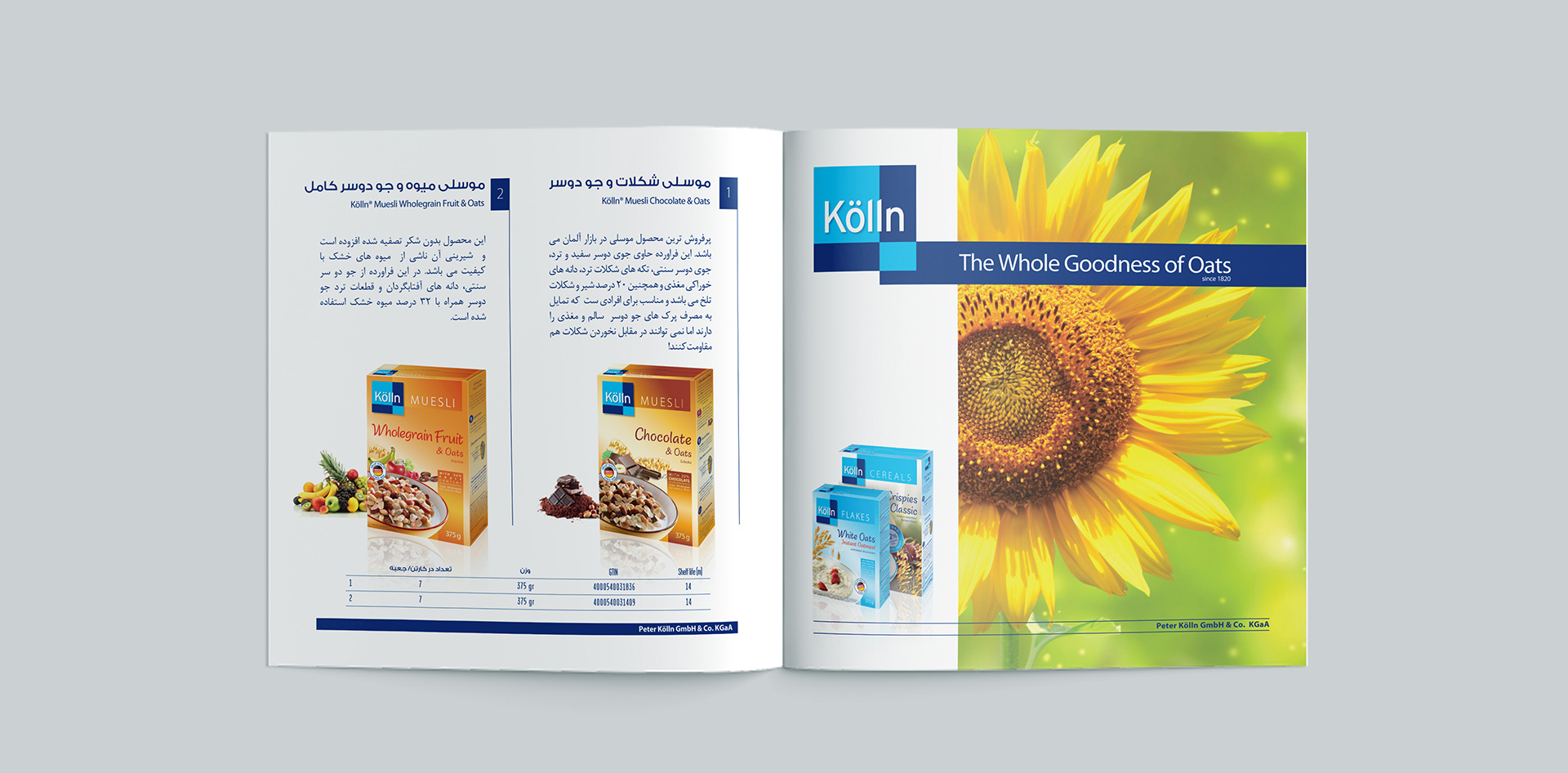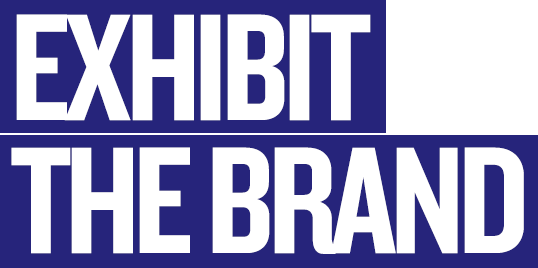 One of successful methods of introducing products is attendance at international fairs. German Food brand has participated twice in Tehran international food fair with complete coordination with Moballeghan Group till now and this group designed and implemented two booths at these fairs which attracted attention of visitors very well. German Food company comprehensively introduced four brands including KUHNE, SCHWARTAU, CORNY, and KOLLN at two above-mentioned fairs.

Some of our performed services are as follows :
1- Designing and implementing German Food website ( www.germanfood.ir ) in order to introduce its products
2- Planning and managing for promoting German Food products in the most popular Iranian newspapers and publications
3- Planning for presence in outdoor media as billboards, and so on
4- Designing comprehensive catalogue in order to introduce and distribute German Food products across the country
5- Planning for presence in stores headboards
6- Planning for successful presence in social networks

Since Ehyaye Jadeh Abrisham company decided to add new products to German Food foodstuffs portfolio and distribute successfully German Food products in Iran and move forward. The company proposed different suggestions to Moballeghan Group in meetings held and close collaborations between the company and the group will continue and both parties hope to create stable position of these products.