Arya Transfo Group which has consisted of Shargh Arya Transfo and Ghodrat Arya Transfo Companies, established in line with transformer market demand with high quality in 2014 in 30 km. north of Semnan city. Cooperation of Moballeghan Group and Arya Transfo Group immediately started through comprehensive advertising campaign formulation due to about 35 years experiences of Moballeghan Group with dozens of industrial companies including ones which are active in power industry arena and with regards to tact and insight of Arya Transfo Group managers. We needed to integrated advertising and marketing activities in order to promote Arya Transfo brand positioning and now, these actions continue too.
At the present time, Arya Transfo brand could have posed as symbol of Iranian successful producers of products with high quality among Iranian companies, despite short time collaborations between Moballeghan Group and Arya Transfo Group and as these cooperation have formed based on proper and scientific structures.
Our strategy and key points of actions conclude :
1- Appropriate and timely performance in order to stabilize Arya Transfo brand and ranking among the best and prominent Iranian companies
2- Customer loyalty with respect to related privacy policies
3- Diligence, trust, interest, mobility, quality and activity for client goals in the best way possible
4- Formulating scientific advertising campaign based on creative and effective activities with utilization of the latest technologies in accordance with values and ethics fundamentals
5- Supply advertising goods and services to customer with the best quality and price as soon as possible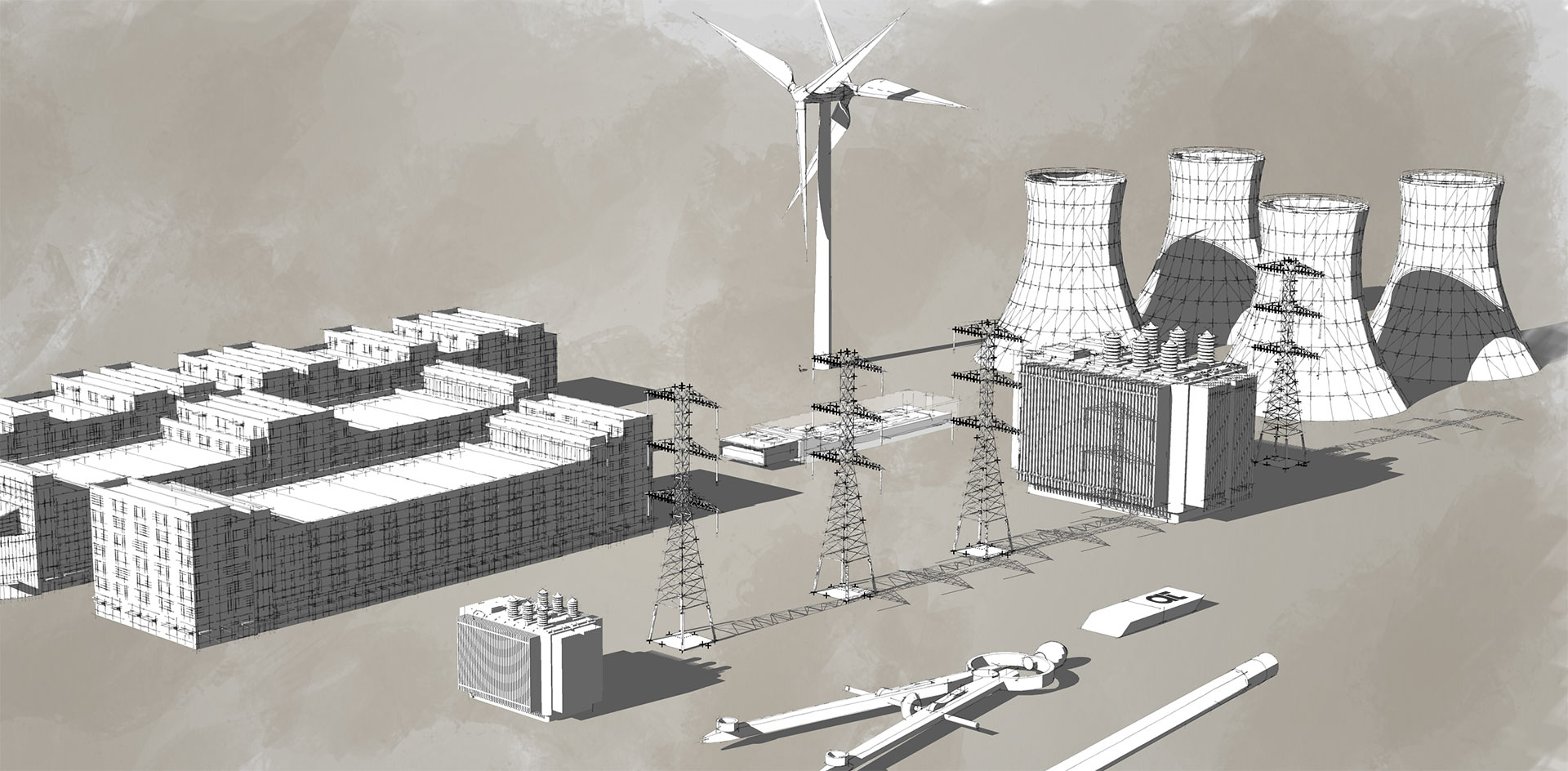 Our mission for introducing Arya Transfo's products was very great and critical due to producing transformers with the best quality and this was a strong reason which caused that we deployed our personnel and facilities with the highest quality and began our activities through analysis of competitors, their products, and advertising programs. Of course, our background in cooperation with similar companies and their B2B activities boosted work speed and stabilized our paces.
- Designing and correcting logo
- Designing and printing several catalogue titles for introducing products
- Designing and printing set of administrative items
- Designing and printing products manuals
- Industrial and advertising photography
- Preparing advertising gifts
- Industrial film making for plants
- Decorating exhibition booths and services related to holding events
- Outdoor advertising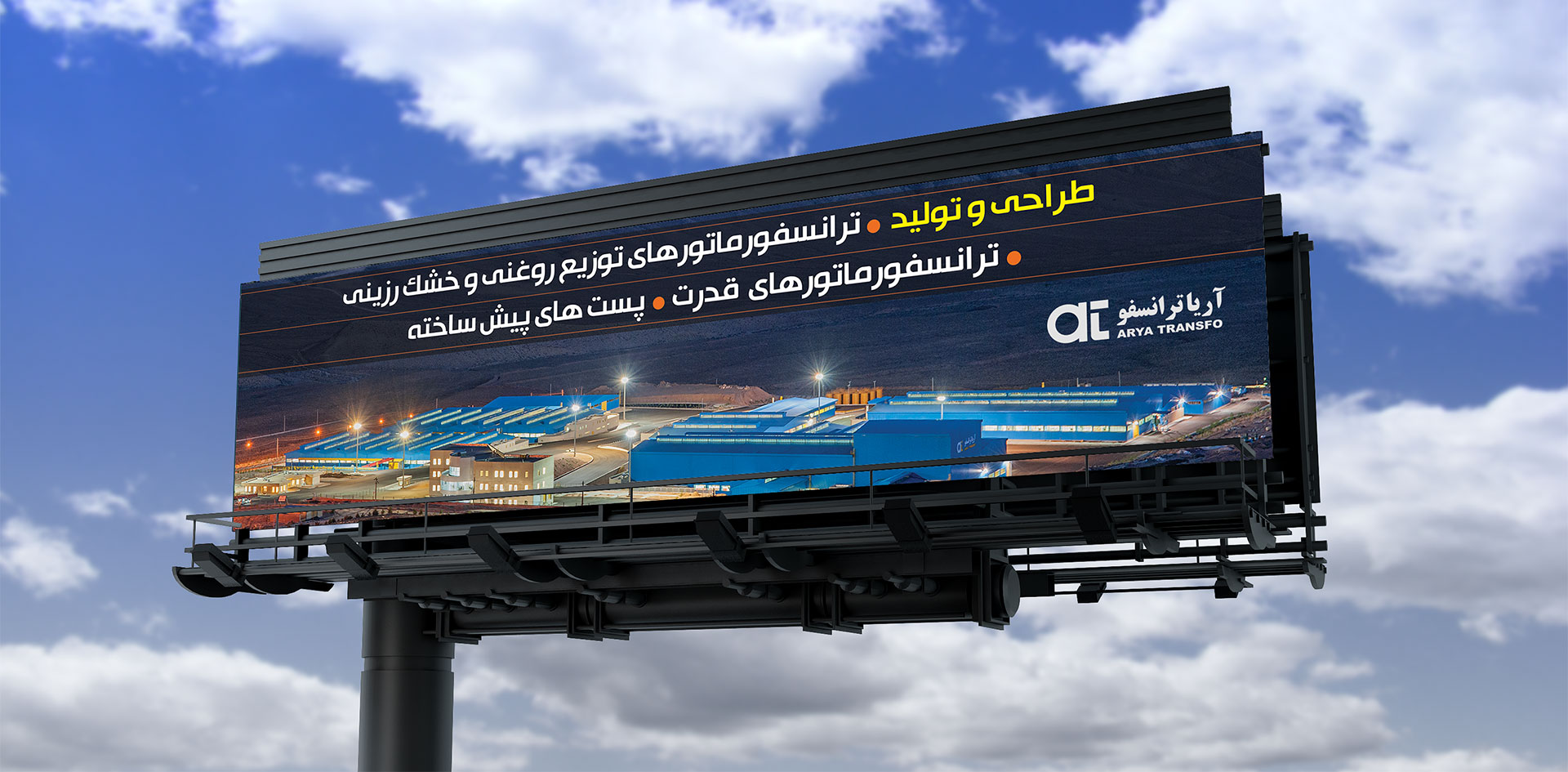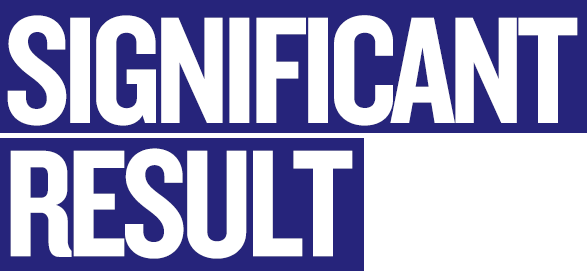 We witness customer's satisfactory in the light of set of performed activities in interactions which establish between Moballeghan Group and customer daily and in meetings with senior managers of Arya Transfo. We are sure that the collaboration can last long term with considering the managers' viewpoints and possible flaws and weaknesses removal and look productivity and progress of Arya Transfo's brand in Iran industry and this will not happen except by mutual understanding and respect to parties for long term cooperation.